Our COVID-19 Starving Artist Special!
Want a quick, fun cartoon of your profile photo?
Only $20.00 per digital file!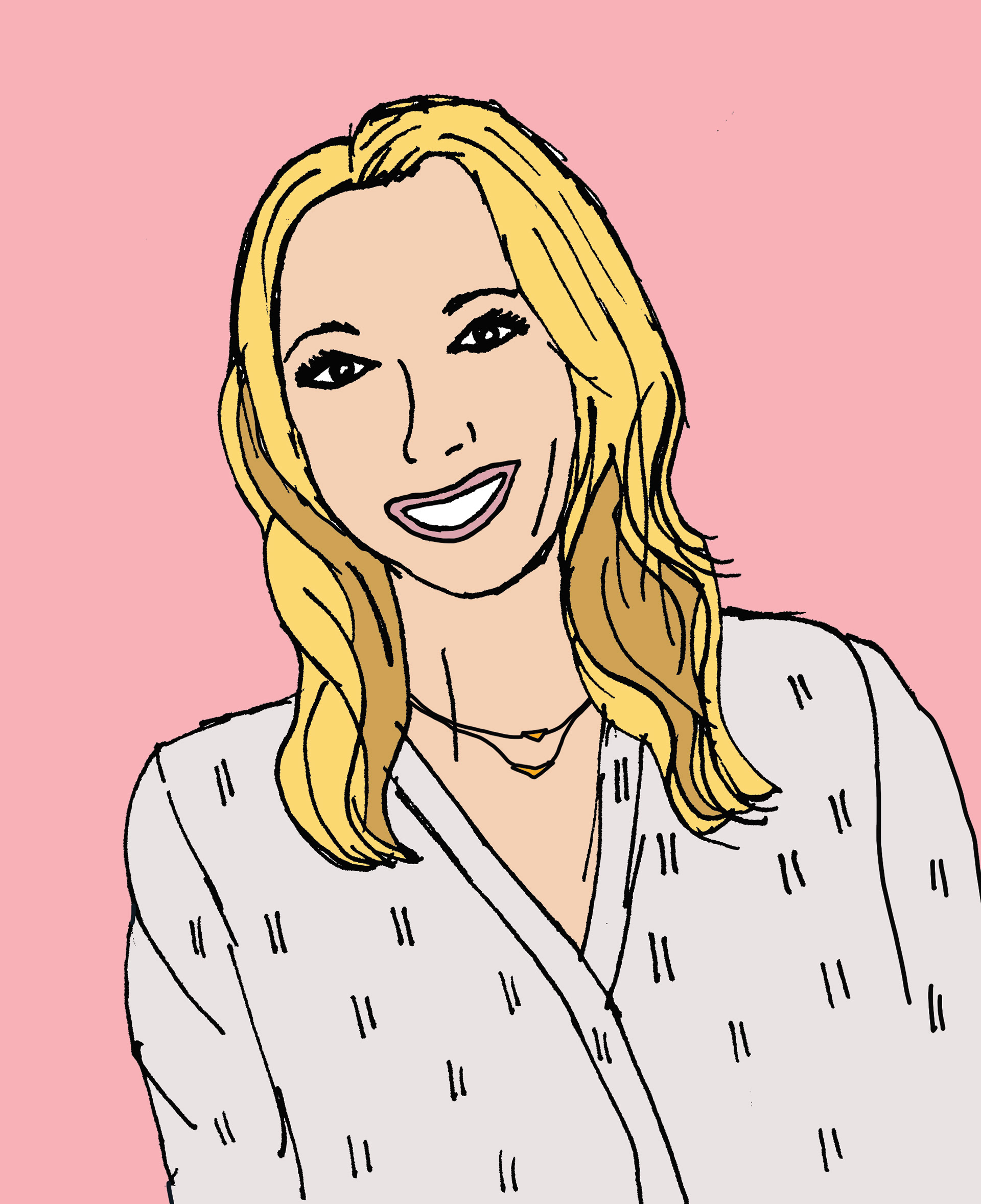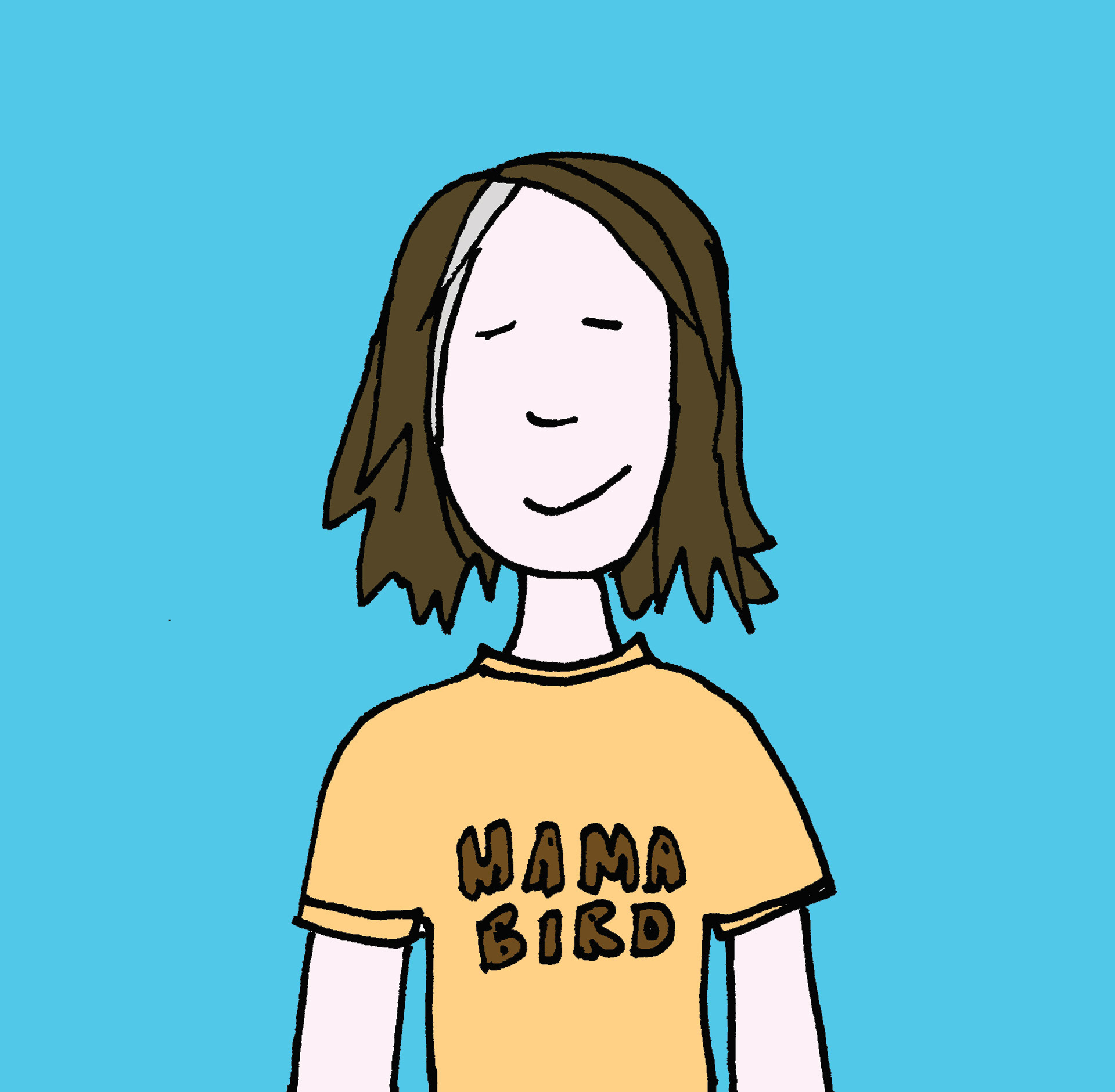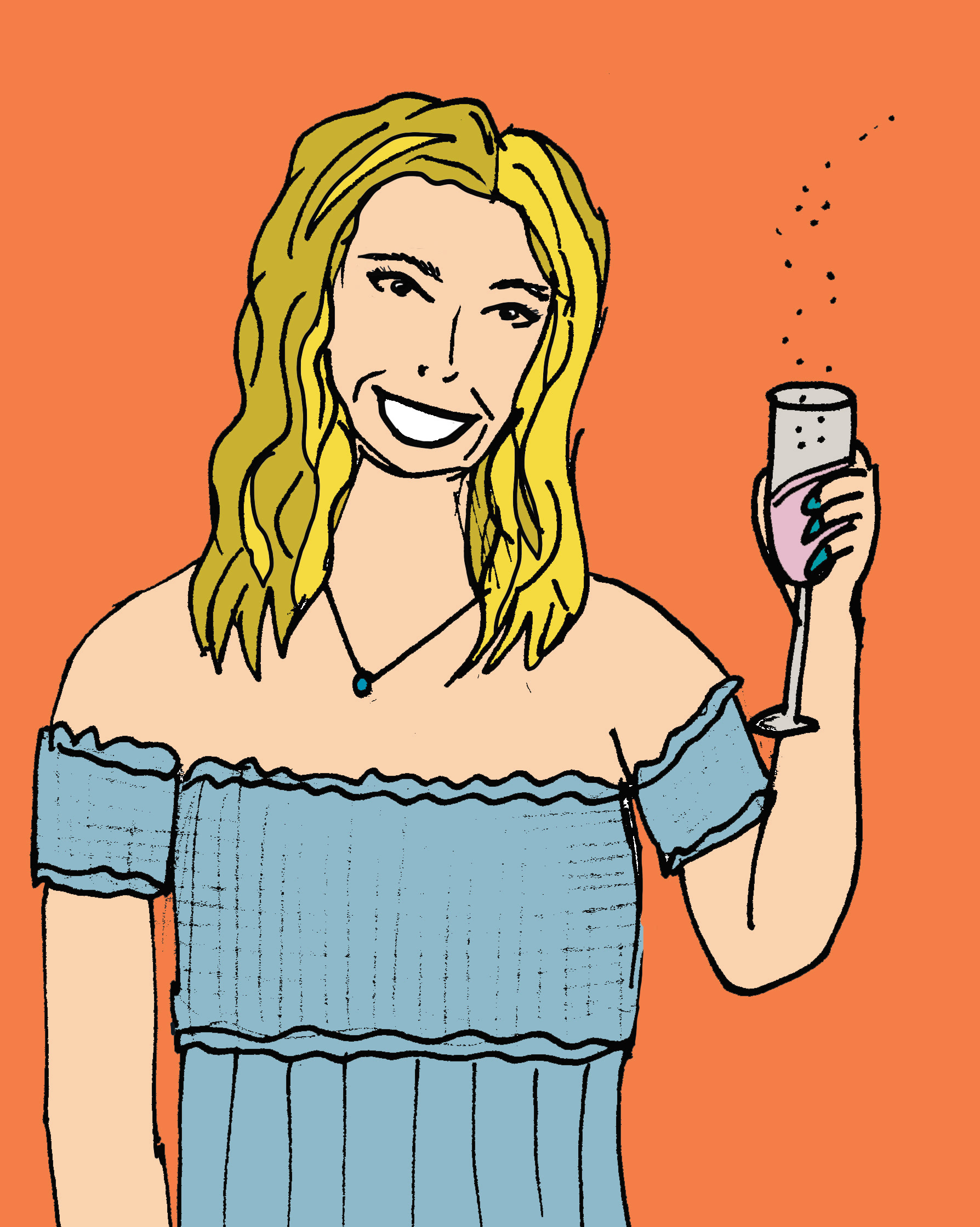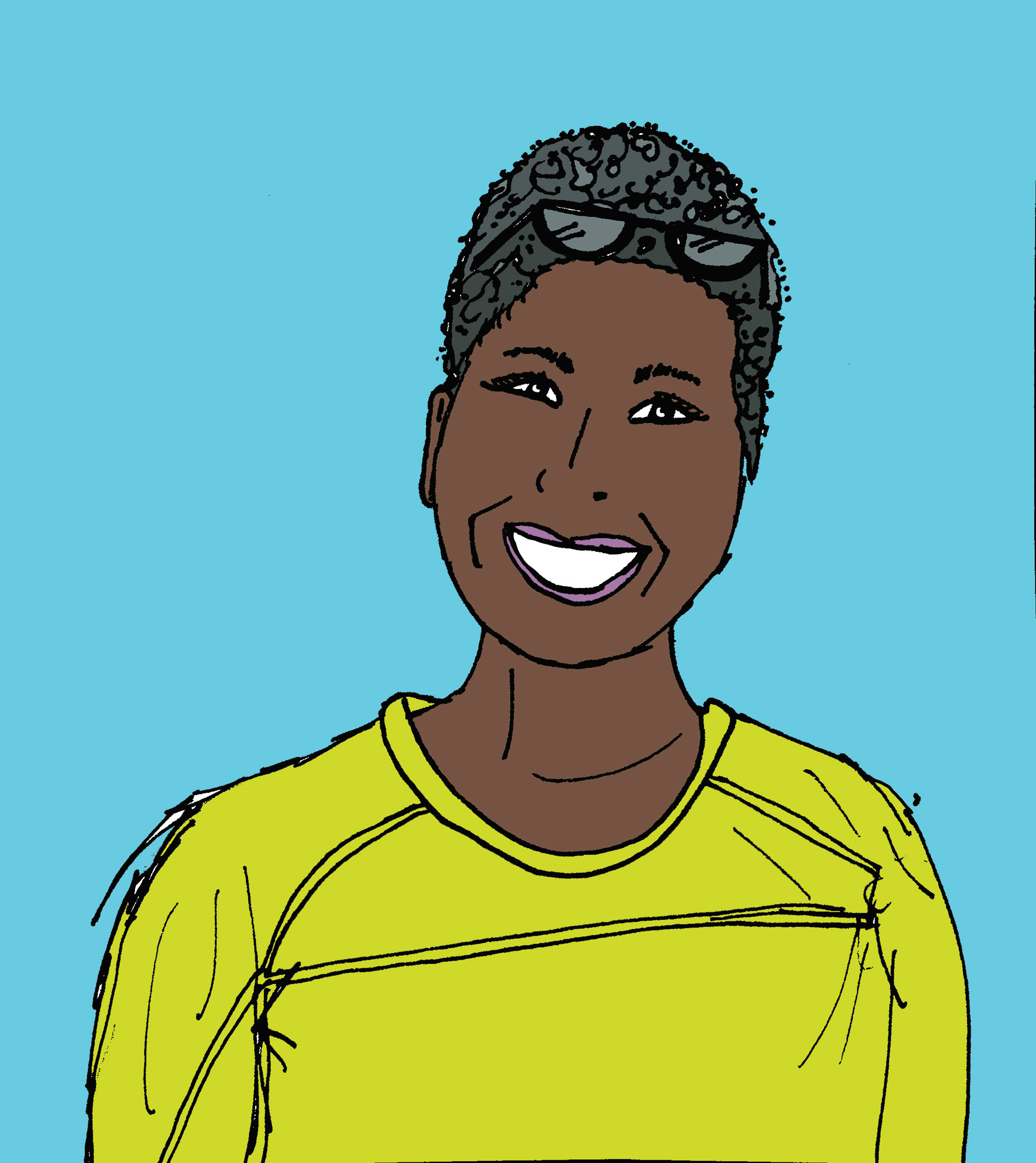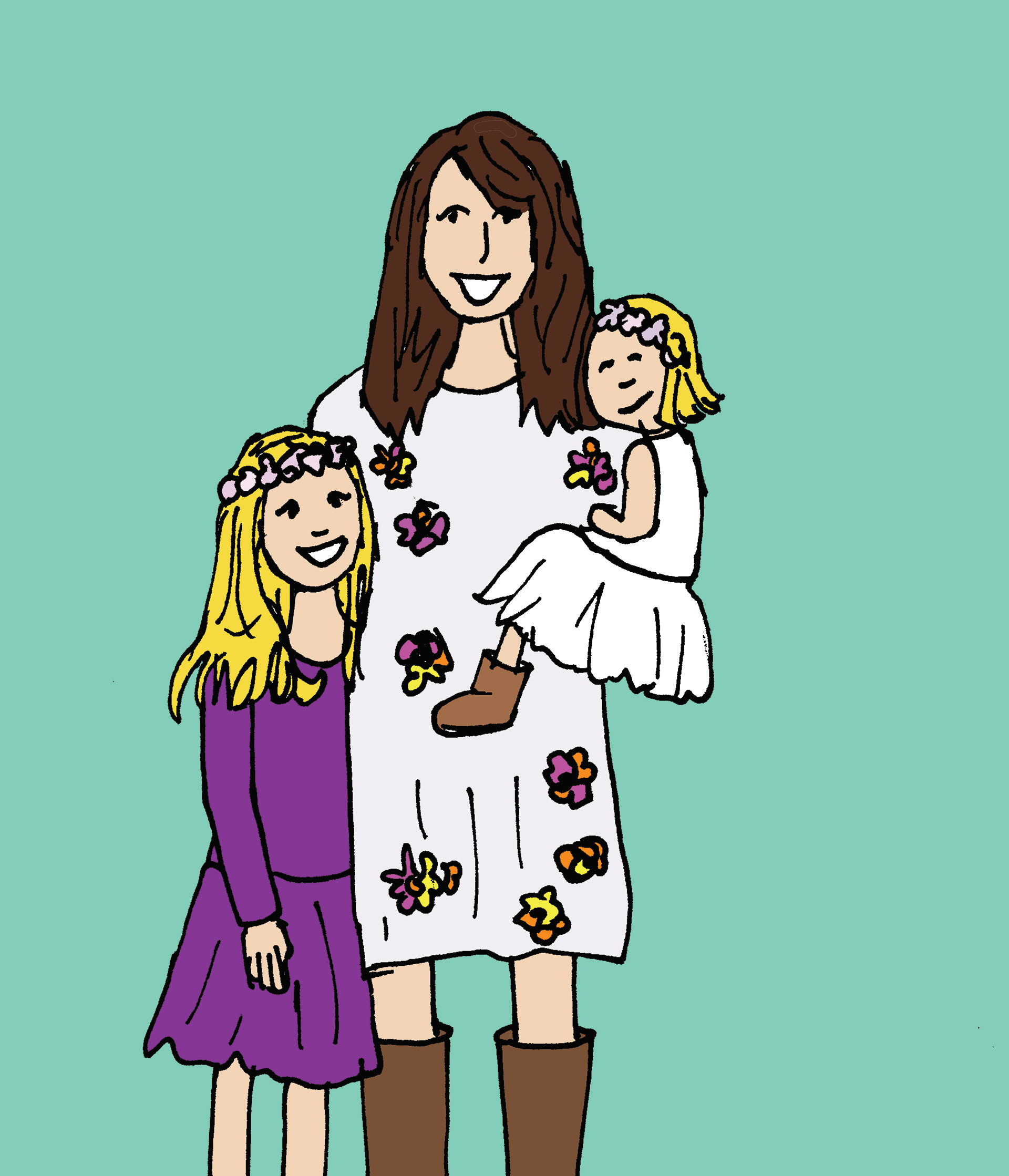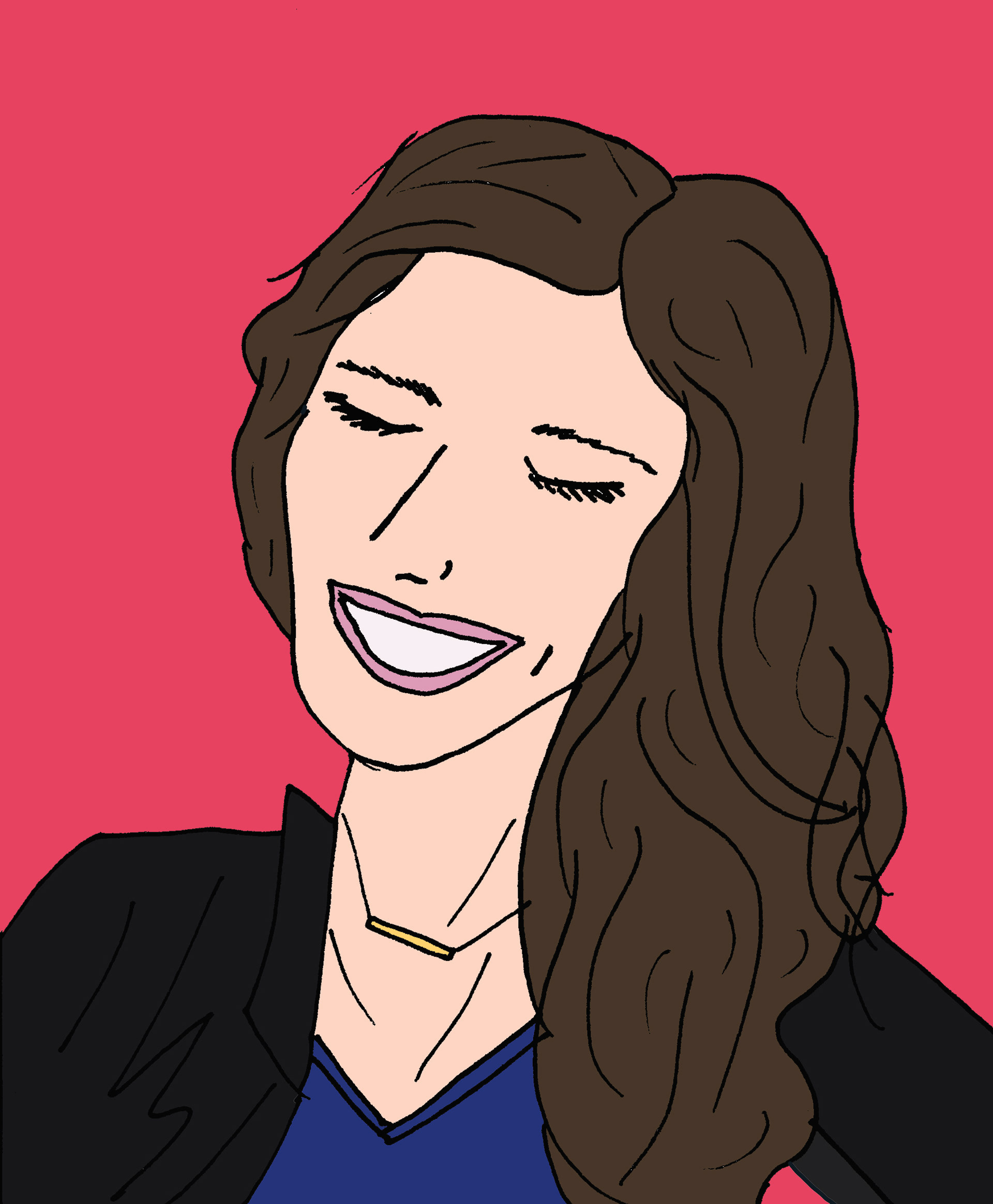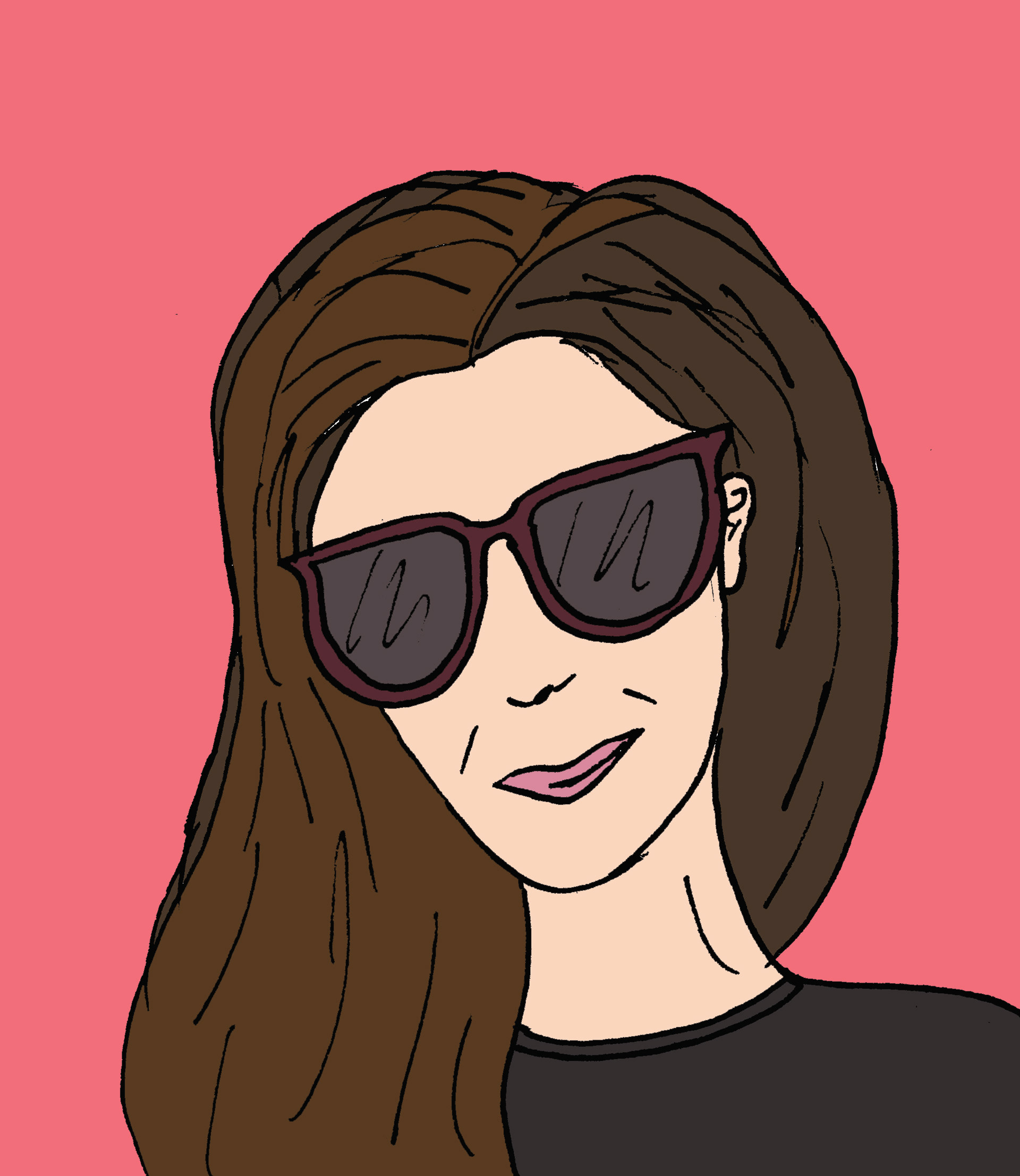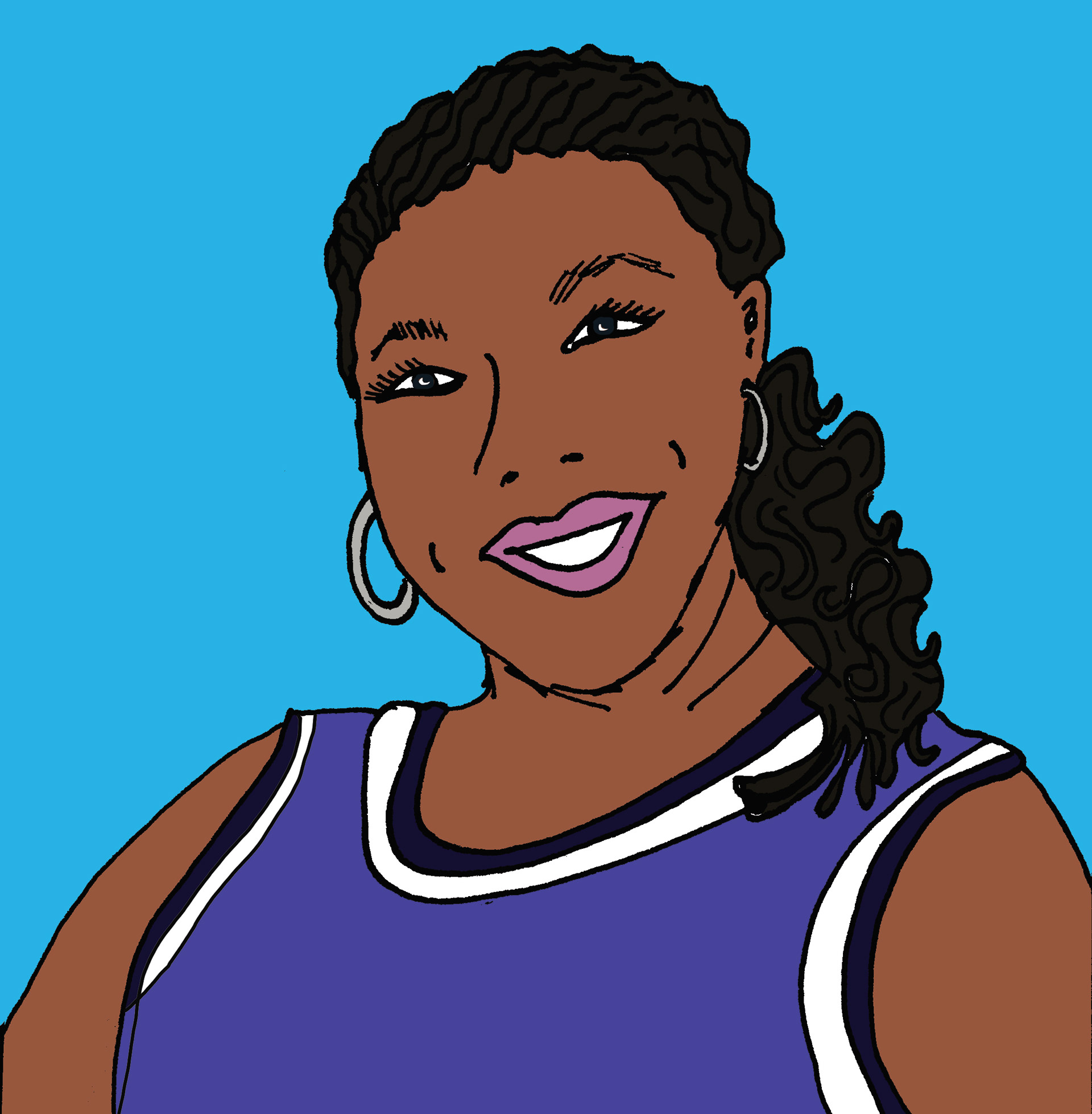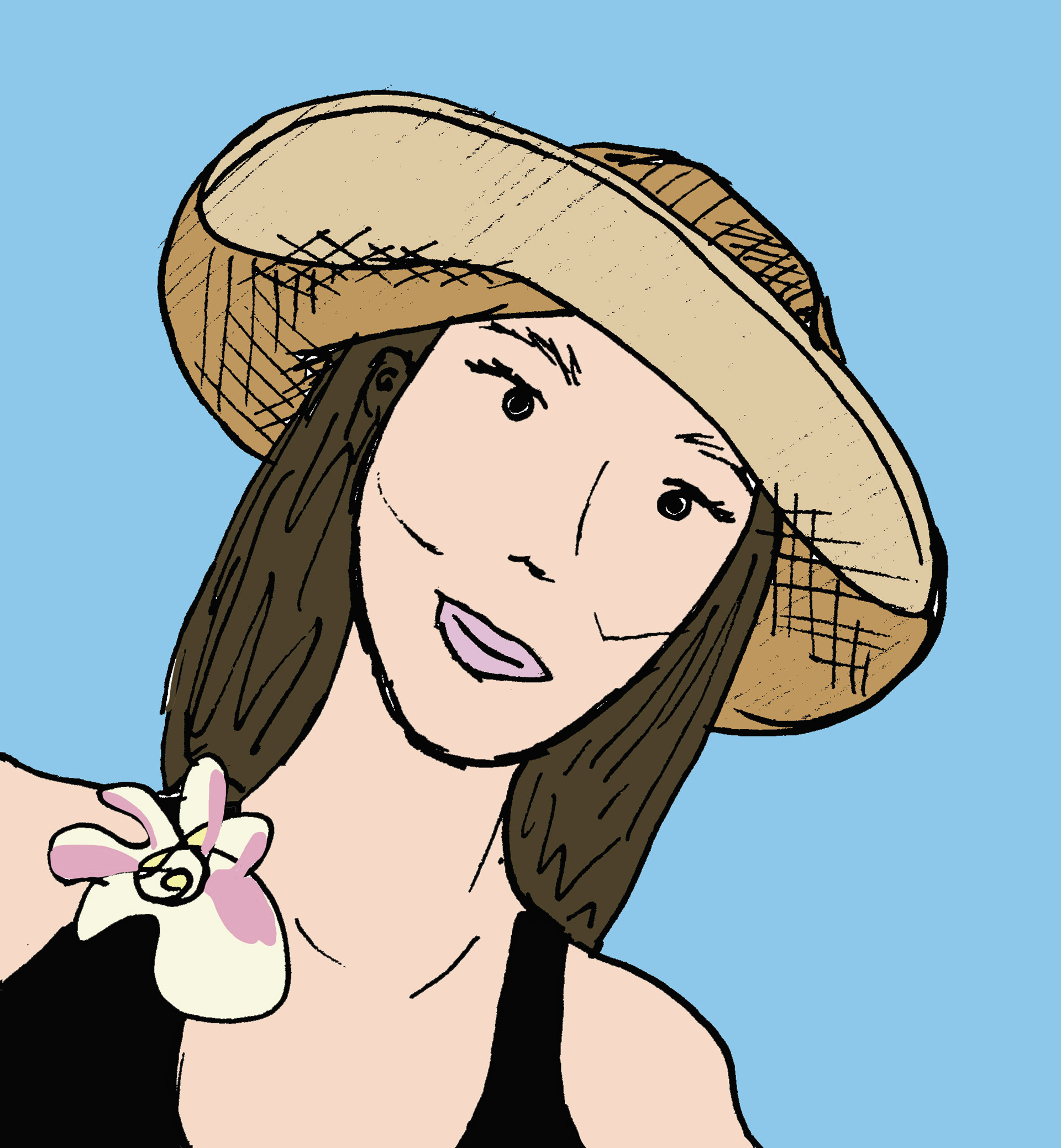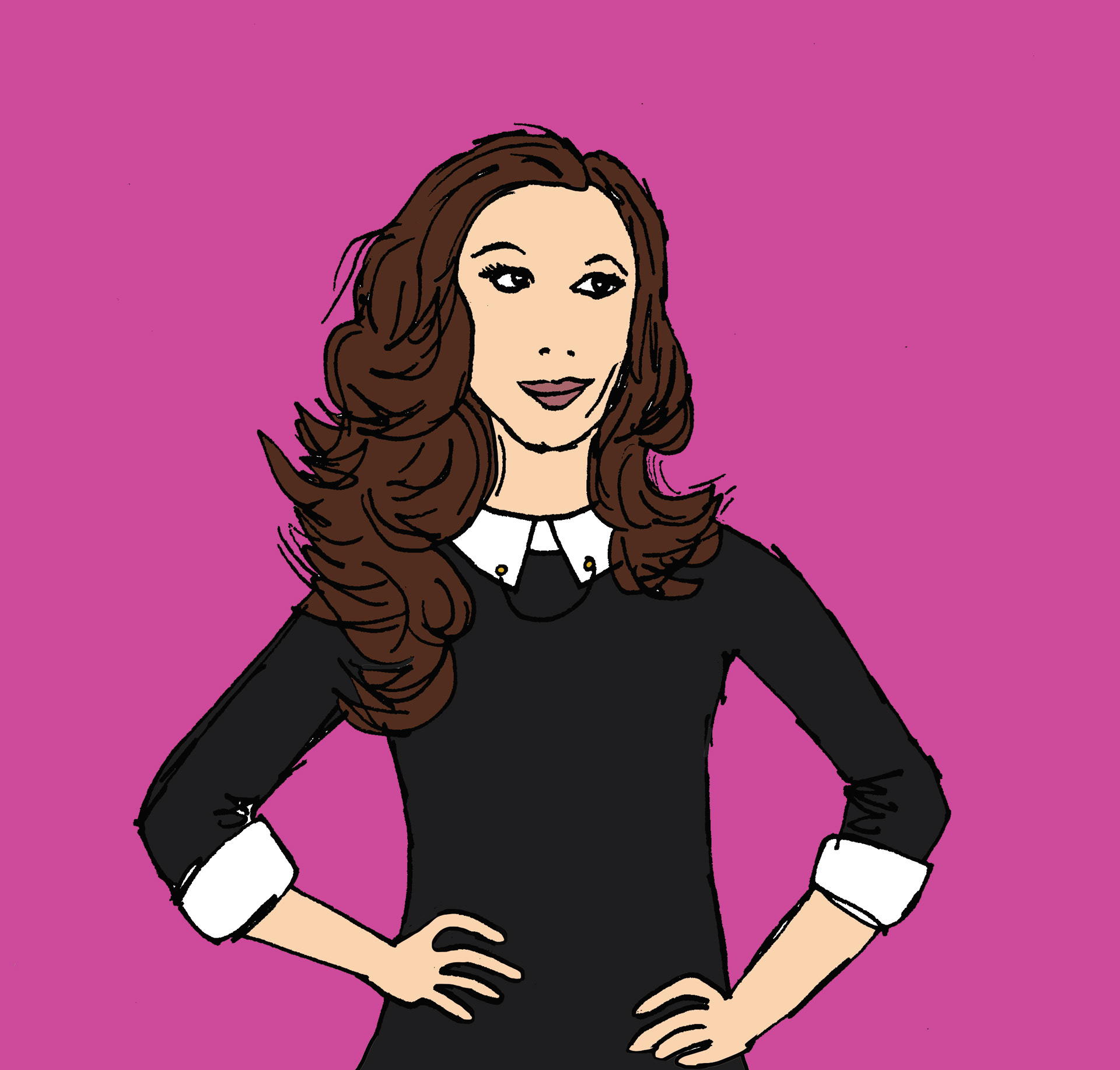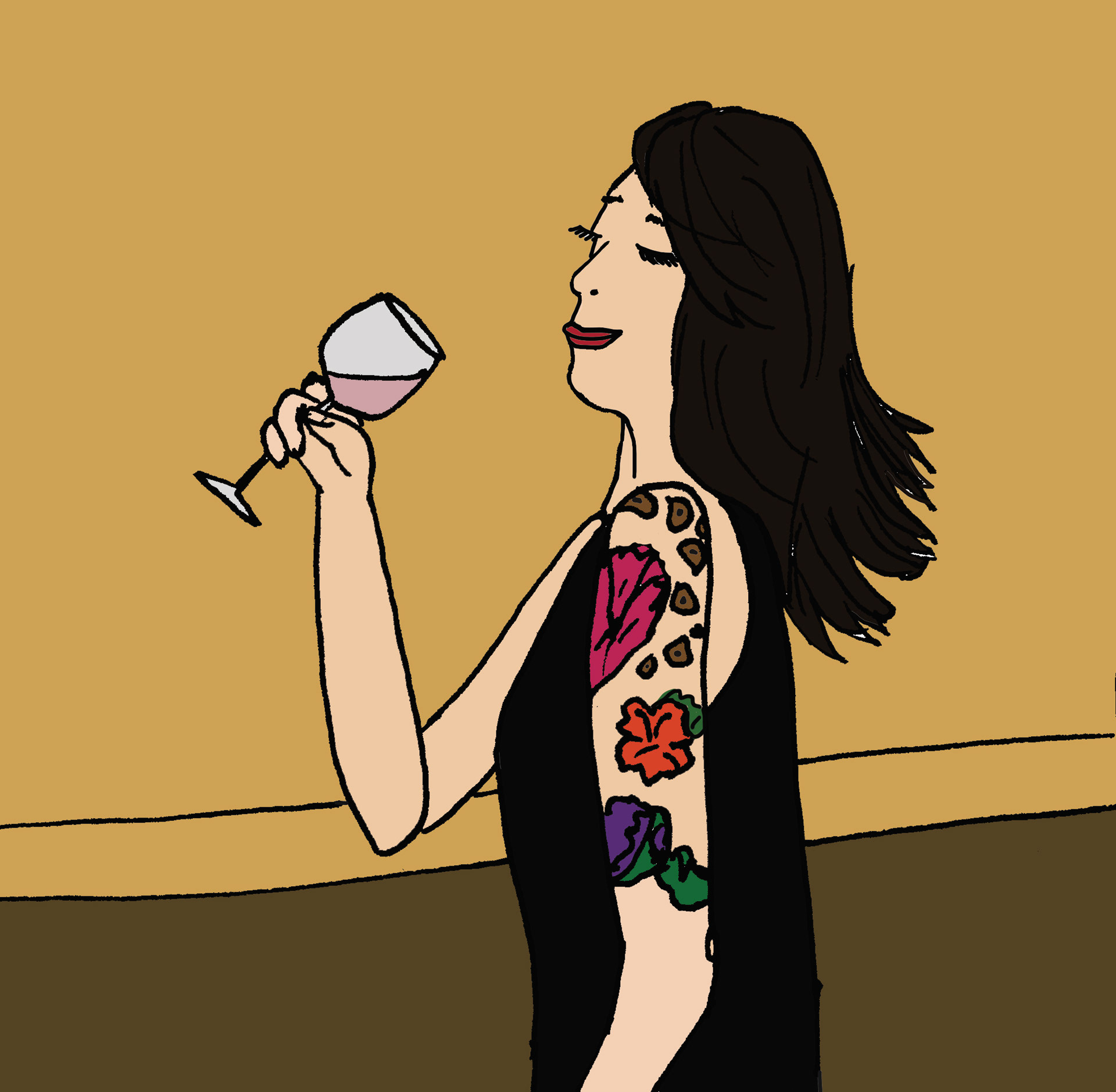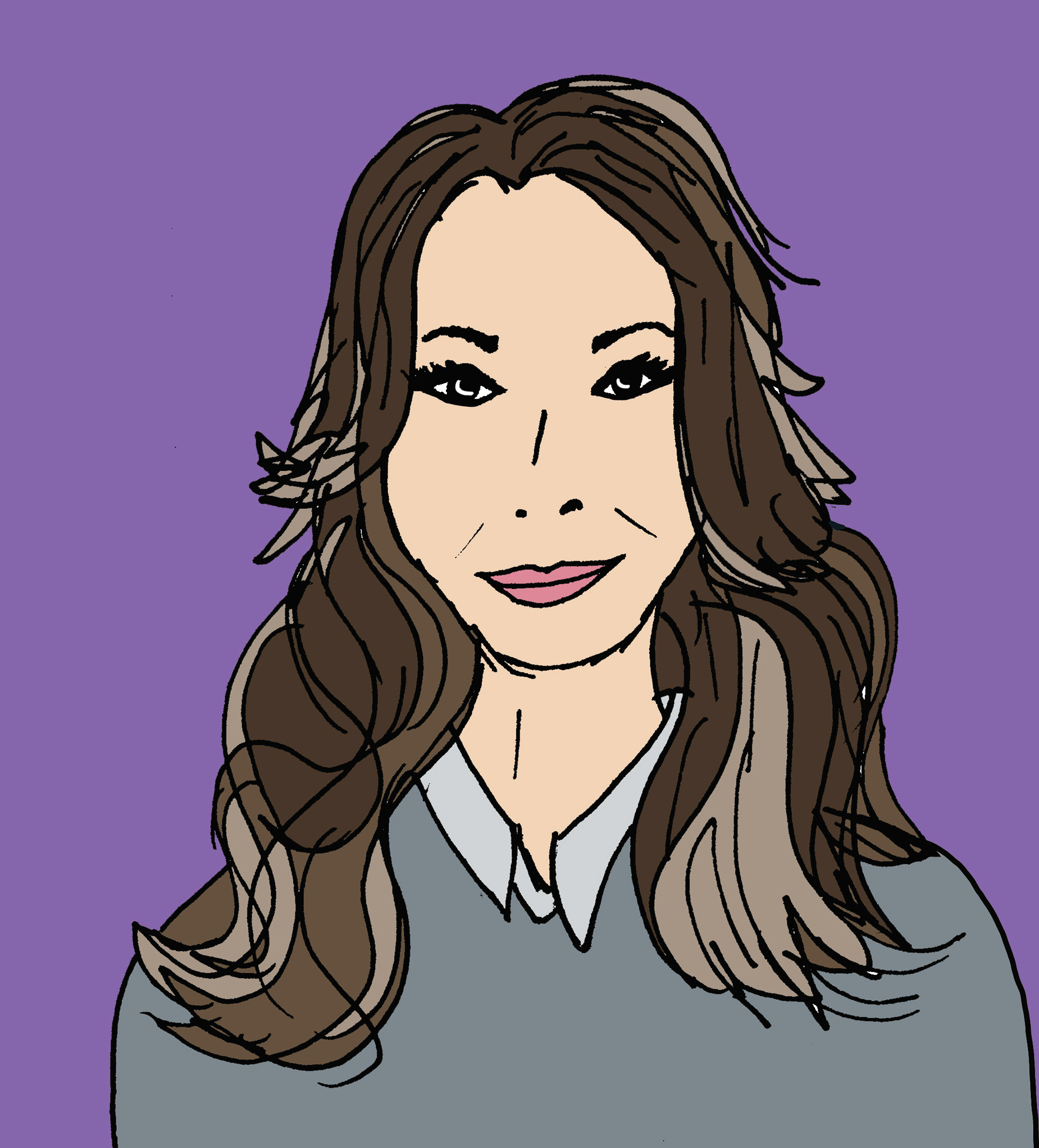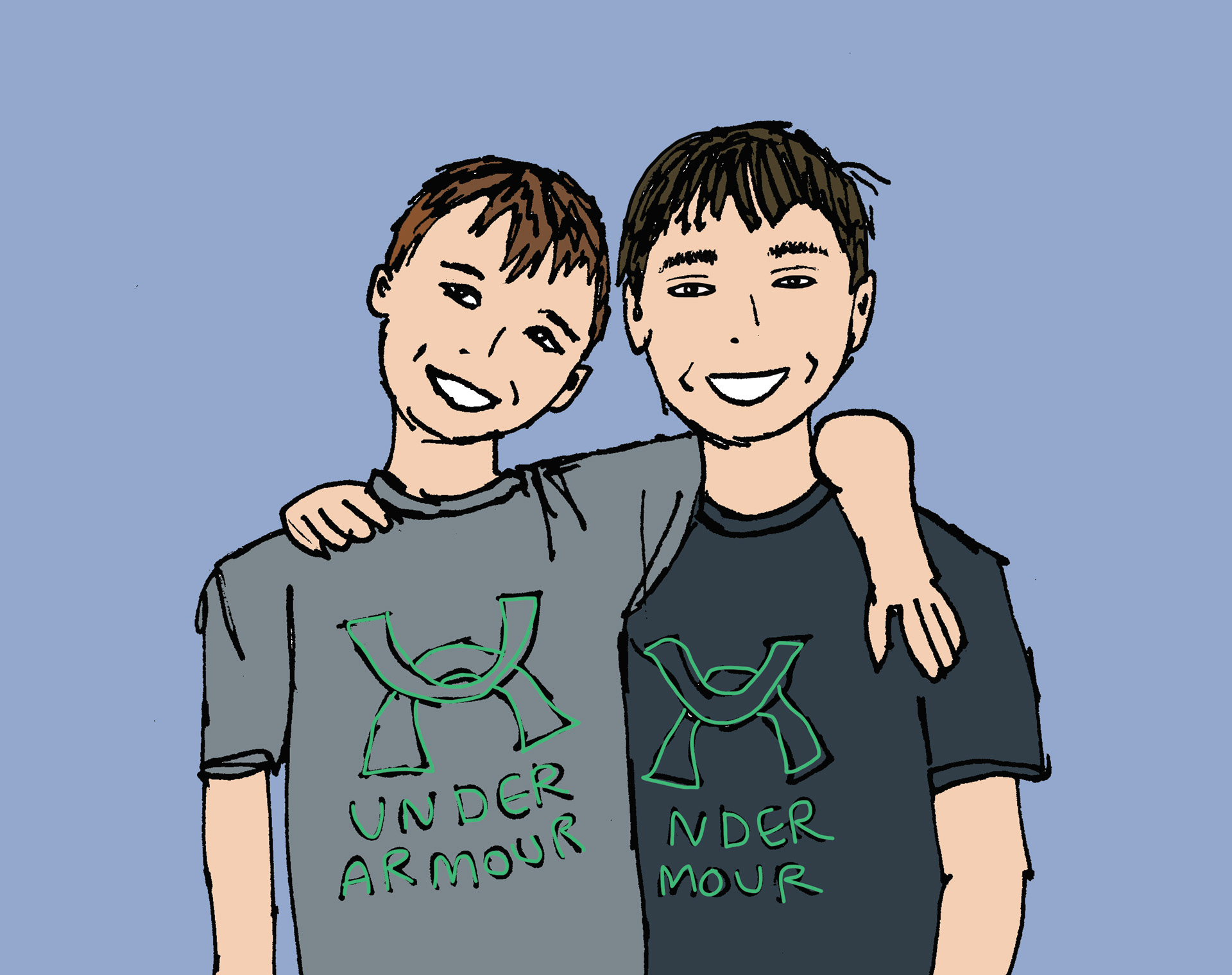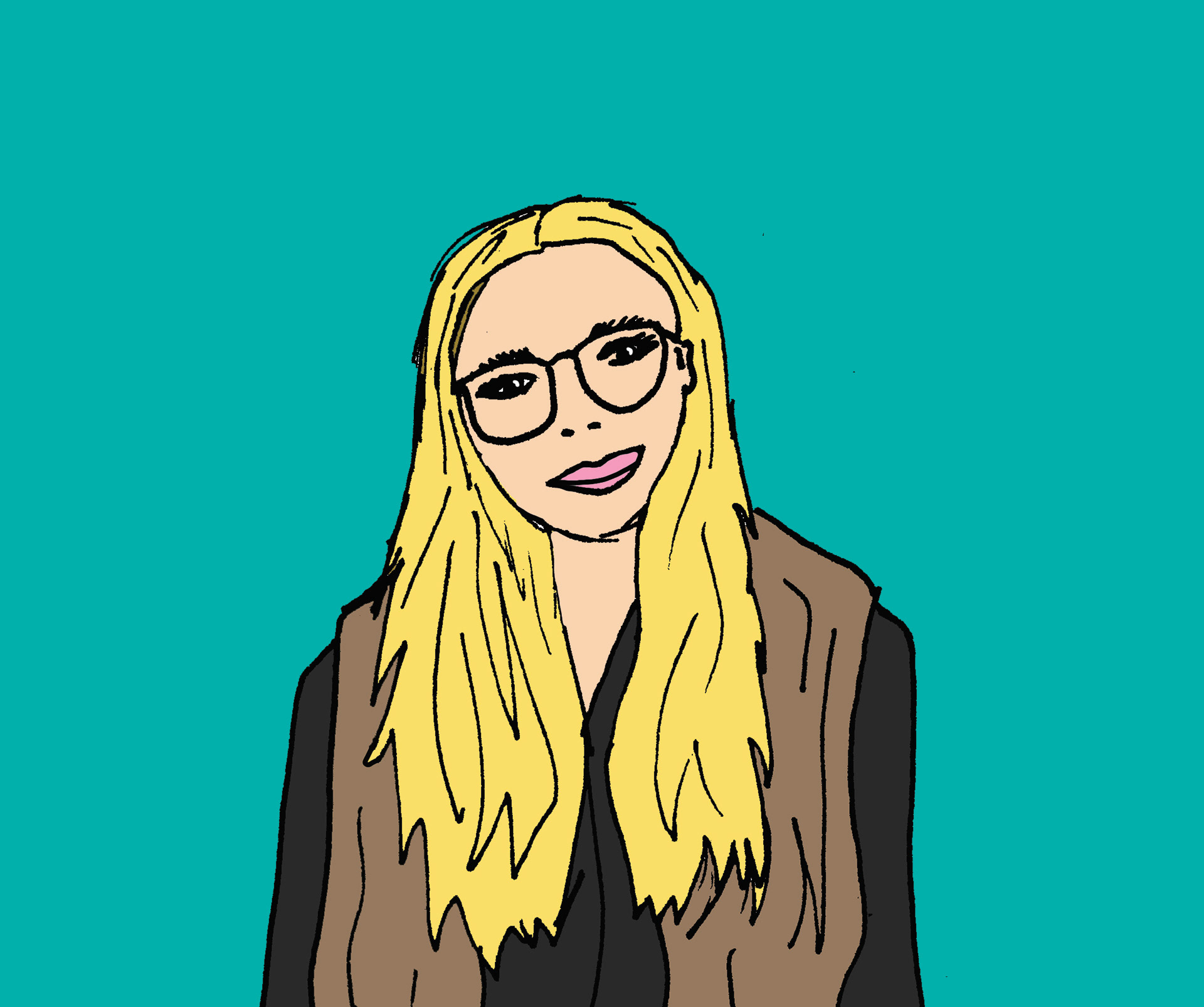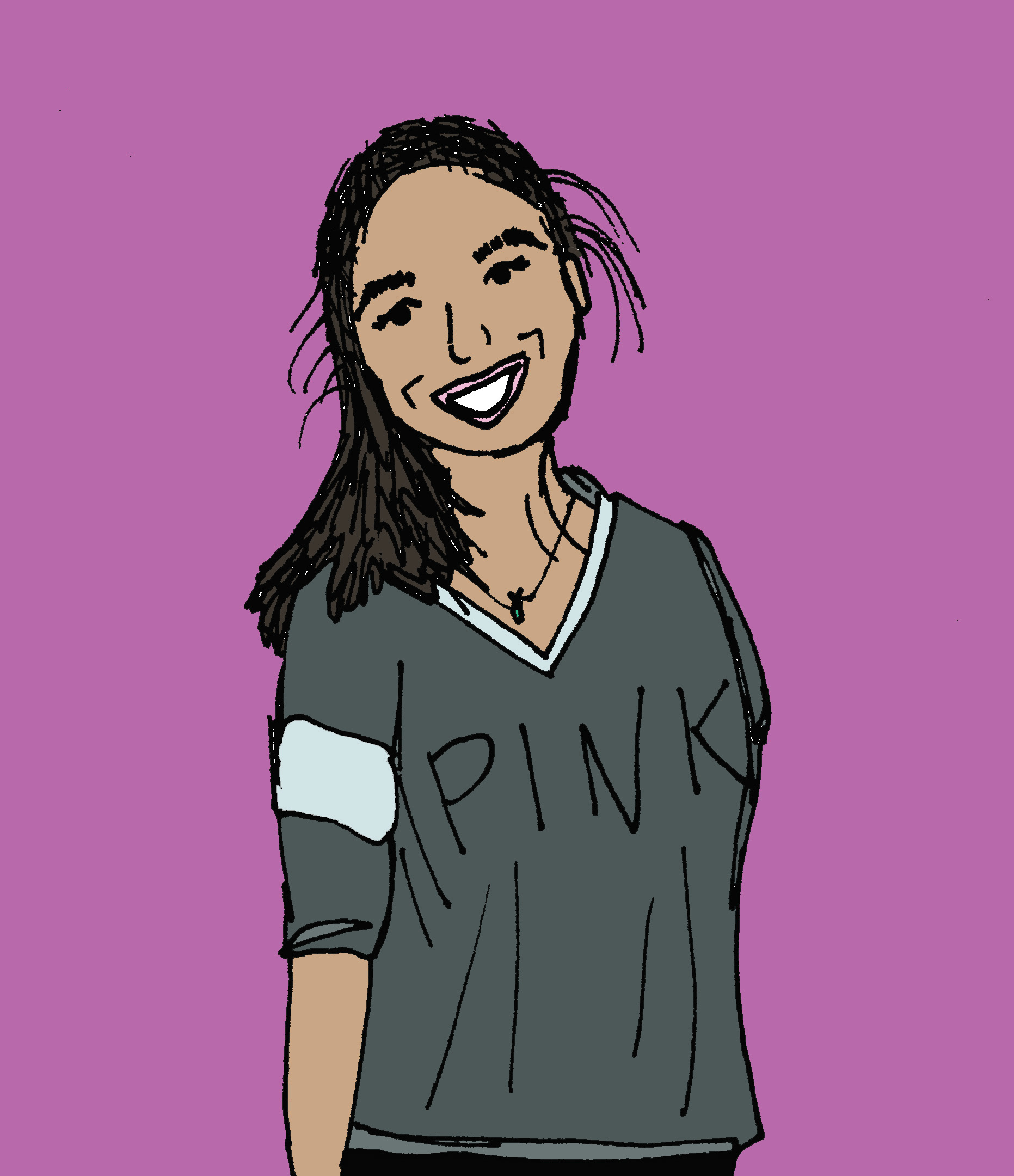 I will cartoon your profile photo or any photo you would like to send! Up to 2 people per photo only. I do take commissions for drawing photos with more than 2 people or to compile one drawing from more than one photo. Please email via the button above!