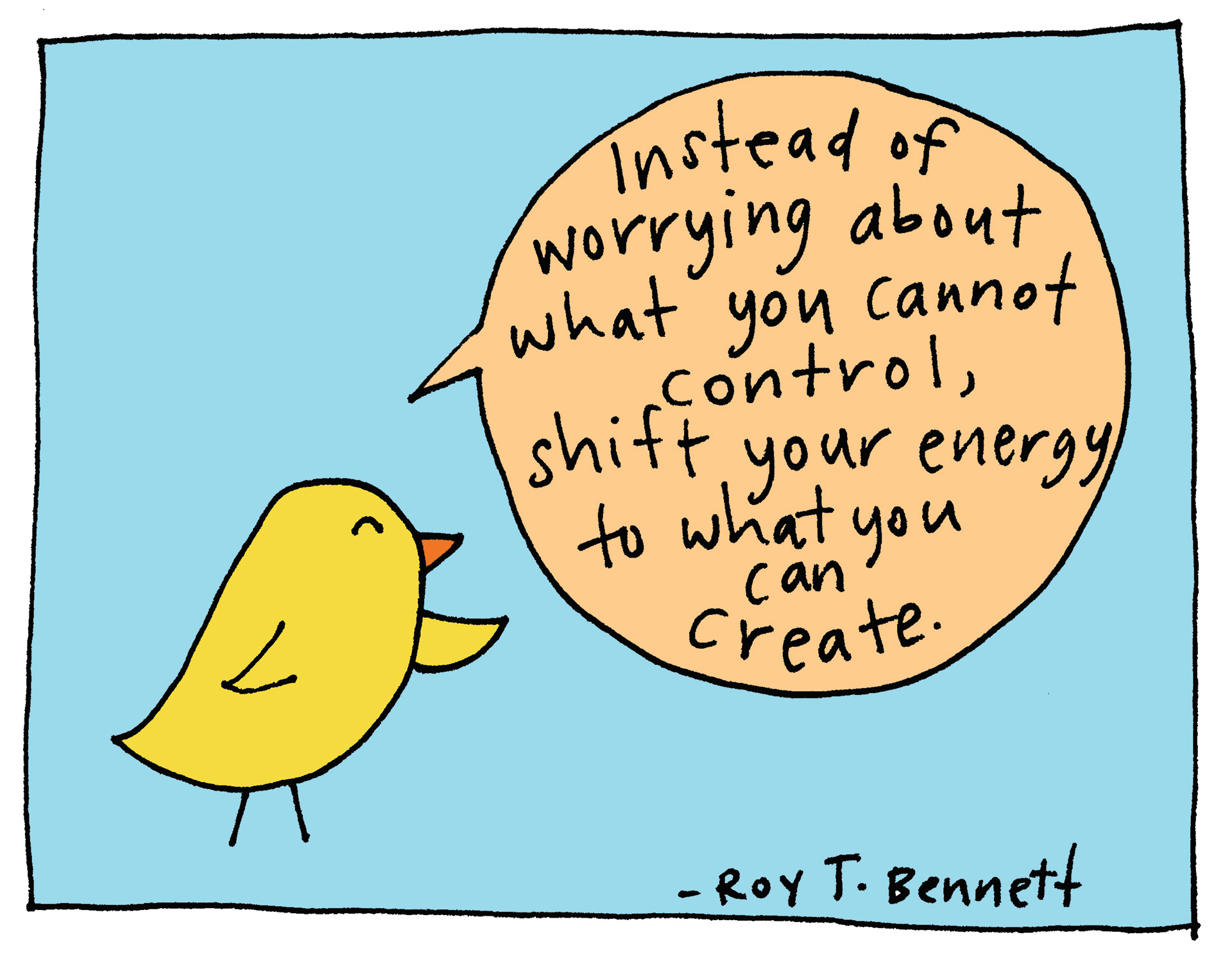 Community Art Project 2020
With communities spending time at home (with or without kids), I wanted to create something that could bring us together digitally. 
Starting Monday, March 16, I will be sending out prompts over the next few weeks. You can interpret it however feels creative to you: visual art, a story, a poem, a song, etc. At the end, I will compile everything together in a video and share with the group!
Click on the button below to send me an email if you would like to join! 

The Creative Prompts have begun and will be posted below! Yay!
Please feel free to continue to join by clicking above even though we have started!
Prompt #1:
Musical and Fierce
Prompt #2:
Outrageous and Super
Prompt #3:
Loud and Peaceful